Welcome to PeaseFest the Peasemore Festival 2018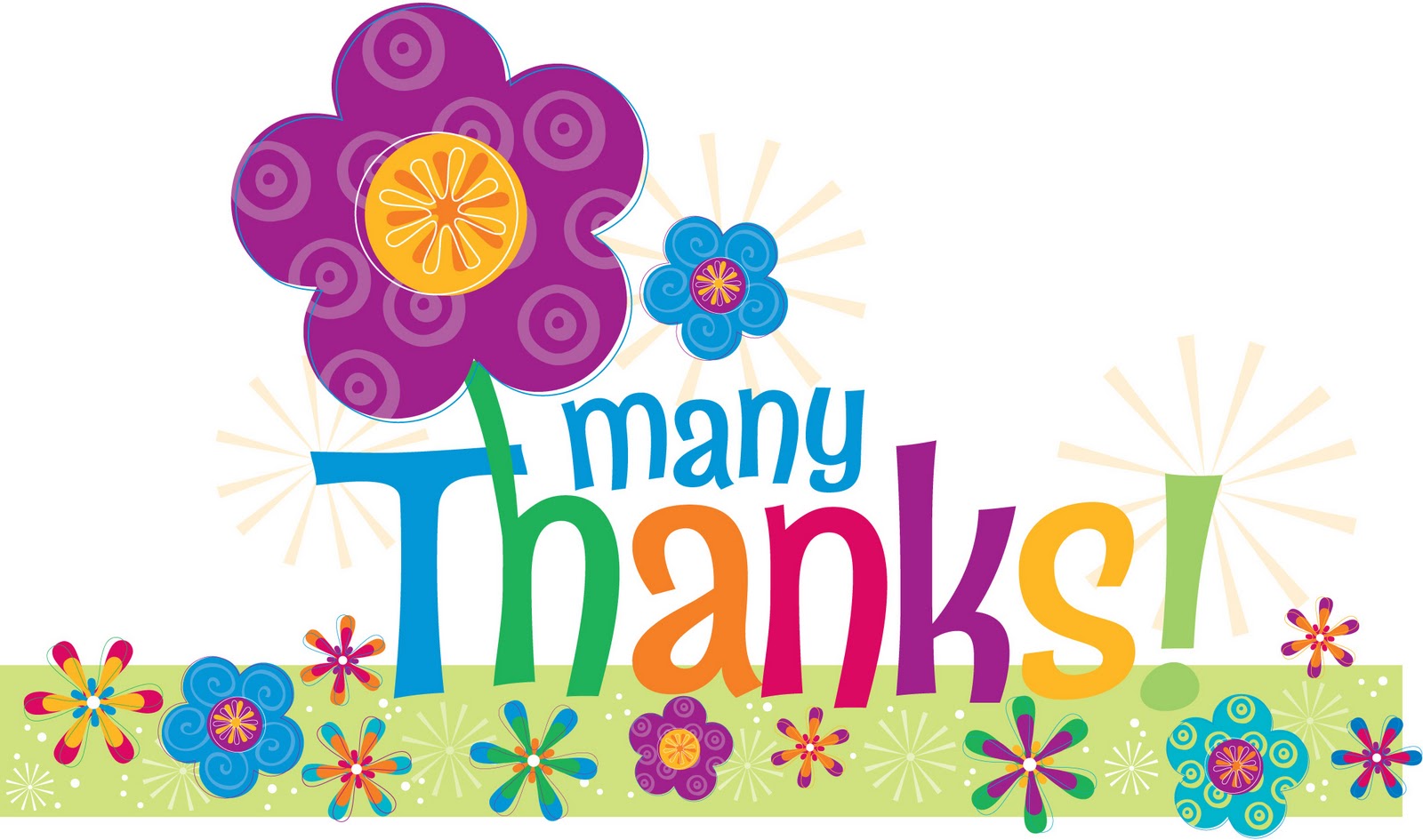 Over 7,000 times THANK YOU!!
Thanks to everyone who supported Peasefest via sponsorship, making the event happen or attending. The event raised over £7,200 which is absolutely amazing and makes a significant dent in raising the money to replace the aging childrens play equipment in the village
PeaseFest is a local festival in Peasemore, Berkshire being run by volunteers to raise money for a childrens playarea on the village green.
The aim of the festival is to be a fun, family friendly event using local people and services where possible, local bands, a mini beer-festival with selection of beers, lagers and ciders from local breweries as well as a selection of wines
Come along and join us for part or all of the weekend and help us raise some money towards the funds we need to build the play equipment
Saturday 9th June: 2pm-Midnight: Ticketed - 10 bands, 3 breweries with a wide selection of ales as well as cider and larger, pimms bar, gin bar, wine selections, a wide variety of food and loads of family activities
Sunday 10th June: 10:30-14:30: Non-ticketed - Outdoor Pet Church Service, Dog show, bar, teas and cakes, bbq
Select the menu options to find out more, we will be building lots more information into this site over the coming weeks as different plans fall into place so you may find some areas less populated but keep checking back
If you use facebook then click on the facebook link on the right, follow the page and we'll send all the updates directly to you so you know whats happening as all the details get announced
We are so looking forward to seeing you
The festival crew